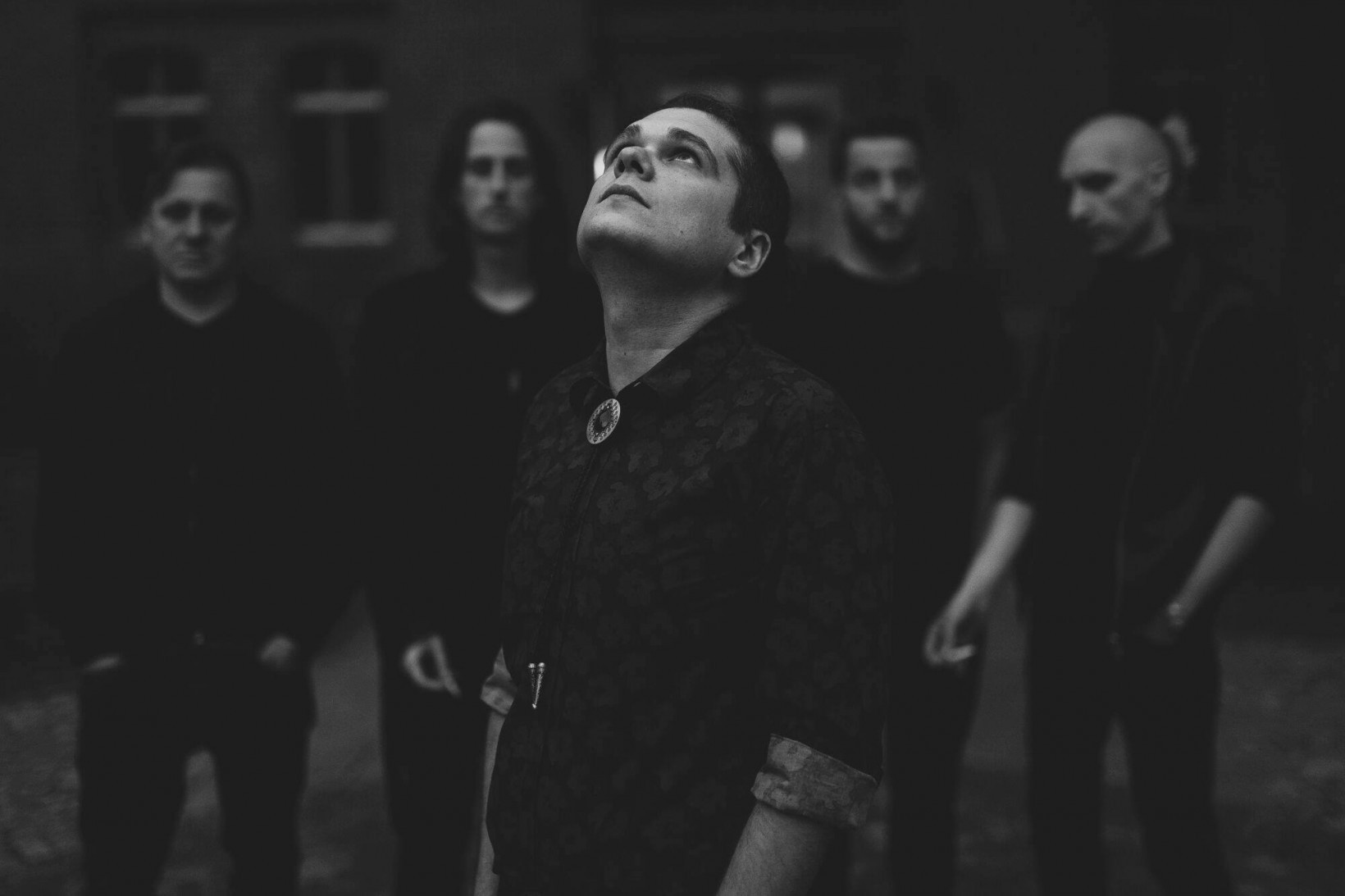 Metropolis Is Okey at Radio Gdańsk: Mùlk
In 2018 Mùlk made a debiut with a widely acclaimed single called "Bies" ("The devil")
The "I" album was written and recorded during several record sessions in Kashubia. The record was produced by Łukasz Kumański and Wojciech Noskowiak, mixed and mastered by Adam Toczko, Jerzy Zagórski and Eprom.
The band:
Piotr Gibner – vocals
Jakub Leonowicz – guitar, vocals
Marcin Gałązka - guitar
Bartosz Nosewicz – guitar
Przemysław Bartoś – bass guitar
Łukasz Kumański - drums
* * * * * *
 The concert will be broadcasted by Radio Gdańsk, start at 8:05 PM (streaming: bit.ly/2hHcay9).
 ADMISSION: free, two-person tickets can be gained on Radio Gdańsk and on the Trojmiasto.pl portal.
The event is organised by Radio Gdańsk and Baltic Sea Cultural Centre.