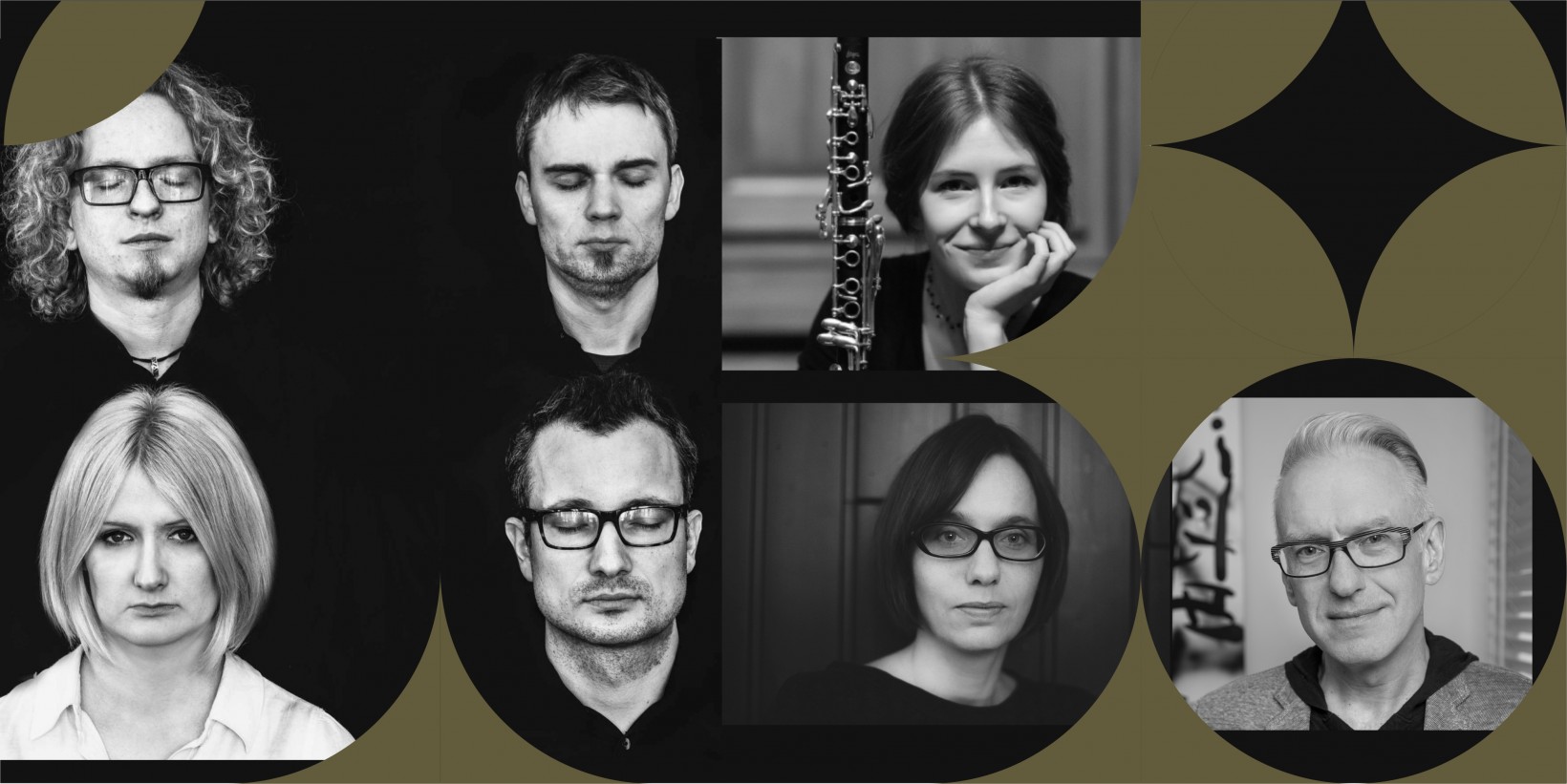 St. John's A-New. Baltic Evening
The Baltic Sea Cultural Centre invites you for the next event as part of "St. John's A-New" project.
This year the BSCC became one of the partners of Östersjöfestivalen/Baltic Sea Festival - a prestigious classical music festival organised by the Swedish Radio and directed by a exquisite conductor and composer Esa-Pekka Salonen. Due to COVID-19 pandemic the festival has been cancelled, but the work of the partners is still continuing.
As part of this cooperation, we are organising a Baltic Evening, a cultural programme involving a performance of NeoQuartet, a music group from Tricity. A special guest this evening will be Mariuszem Szczygieł - a reporter, writer and journalist, laureate of Nike Literary Award.
Detailed programme:
6:00 p.m.
1. Concert, p. 1: Neoquartet, feat. Emilia Maciak - this year's graduate of the Musical Academy in Gdańsk - music by Paweł Szymański and Jörg Widmann.
2. Concert, p. 2: Neoquartet - music performed on electrical instruments.
NeoQuartet:
Karolina Piątkowska-Nowicka - violin
Paweł Kapica – violin
Michał Markiewicz – alt violin
Krzysztof Pawłowski – cello
Gościnnie: Emilia Maciak - clarnet
7:00 p.m.
3. Meeting with Mariusz Szczygieł. A talk about the present situation on our region will be hosted by journalist and reporter Dorota Karaś.
The event will be streamed online on BSCC and Baltic Sea Festival websites.
Due to restrictions for public events and cultural centres related to the COVID-19 pandemic, the audience of the St. John's Centre is limited to 175 seats.
Tickets (5 PLN) are available online only through interticket.pl. The purchase of the ticket is equal to agreeing with our safety rules and regulations (in Polish).
By buying the ticket, each viewer states that, to their best knowledge, is not an infected person and is not currently in quarantine or under epidemiological supervision. At the same time they agree on storing their personal data given in the process of buying the ticket by Interticket sp. z o. o. and sharing it with the Główny Inspektorat Sanitarny and law enforcement.
Partner Östersjöfestivalen/Baltic Sea Festival

Project is co-financed by the City of Gdańsk