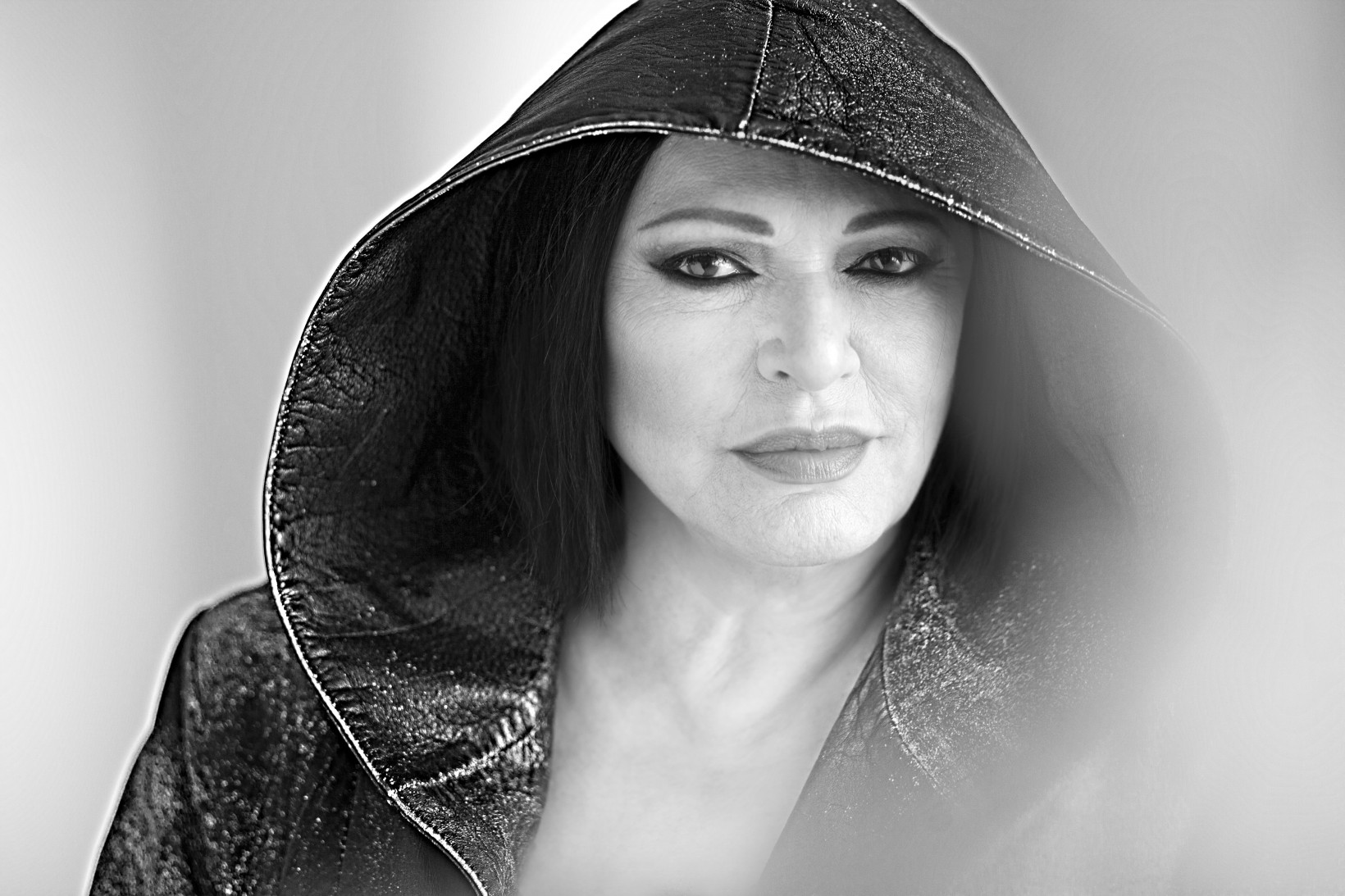 Pomorski Jazz (Pomeranian Jazz) presents the most interesting and original jazz artists from the Pomeranian region in Poland. 
The festival started in 2015 and immediately gained recognition and its enthusiasts. So far the Pomorski Jazz stage hosted artists such as: Leszek Kułakowski Jazz Orchestra, GDYNIA IMPROVISERS ORCHESTRA pod dyrekcją Marcina Bożka, Leszek Możdżer Quartet, Algorythm, Krystyna Stańko, Maciej Sikała, Grzegorz Nagórski, Adam Wendt, Przemek Dyakowski, Cezary Paciorek, Maciej Grzywacz, Dominik Bukowski, Emil Miszk. Gościnnie wystąpili również Anna Serafińska, Krzesimir Dębski i Henryk Miśkiewicz.
The magic of this year's evening will be created by the unique interiors of St. John's Centre in Gdańsk combined with the Christmas time.
The guests of this special, 5th edition of Pomorski Jazz will be:
1. Jakub Hajdun Trio
2. Wojciech Staroniewicz North Park
3. Emil Miszk & The Sonic Syndicate
4. Grażyna Łobaszewska & Ajagore - presenting her all time hits
START: 6:00 pm Polish time
Tickets available at: www.interTicket.pl
The event will be streamed online.