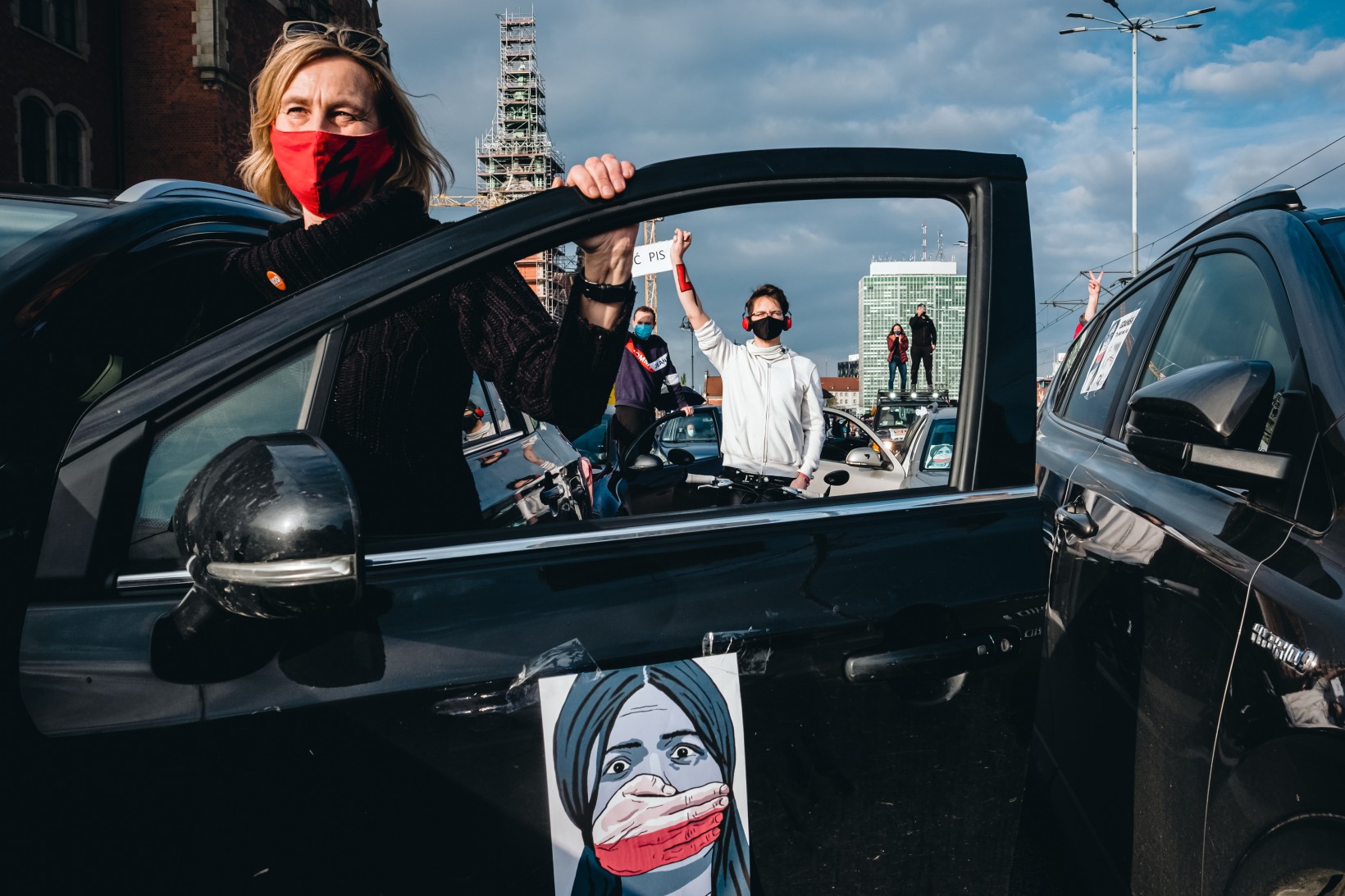 25th edition of Zbigniew and Maciej Kosycarz Pomeranian Press Photography Contest. The Jury: Anna Brzezińska-Skarżyńska, Wojciech Druszcz and Chris Niedenthal awarded the best photograph of the year.
 
Vernissage and exhibition
The exhibition will open with a vernissage on Thursday, 2nd September 2021 at 5 pm at the Gallery of the Old Town Hall, the headquarter of the Baltic Sea Cultural Centre in Gdańsk. That day, the awards will be handled to the laureates. The photographs shown in the exhibition are the best works of this year's edition of Gdańsk Press Photo. The exhibition will be open until 28th September 2021.
The awards were founded by: the Marshall of the Pomeranian Voivodeship and Presidents of the Cities: Gdańsk, Sopot and Gdynia. The Presidents will handle the awards and diplomas.
Open air exhibition
A supporting event to the GPP is an open air exhibition situated near Hevelius monument in front of the Old Town Hall. The opening is on 15th September at 5:00 pm. The works presented there are the most interesting pictures of the last 25 years of the Contest. The exhibition is available until 15th October.
Organiser: the Baltic Sea Cultural Centre
Co-organisers: KFP, Museum of Gdańsk
 
Organisers of Gdańsk Press Photo: the Baltic Sea Cultural Centre and "Kosycarz Foto Press" Photo Agency / KFP
Above the photograph awarded the Grand Prix: Jarosław Respondek, ,,Strajk Kobiet - blokada miast''("Women's Strike – blockade of cities"). Full list of this year's laureates is available here.
Osoby ze szczególnymi potrzebami, proszone są o wcześniejsze zgłoszenie chęci udziału w wydarzeniu oraz kontakt na adres mailowy: anna.piotrowska@nck.org.pl lub sekretariat@nck.org.pl, a także bezpośrednio w siedzibie organizatora (ul. Korzenna 33/35, Gdańsk) od pon. do pt., w godz. 9:00-14:00 lub pod numerem telefonu 58 326 10 10