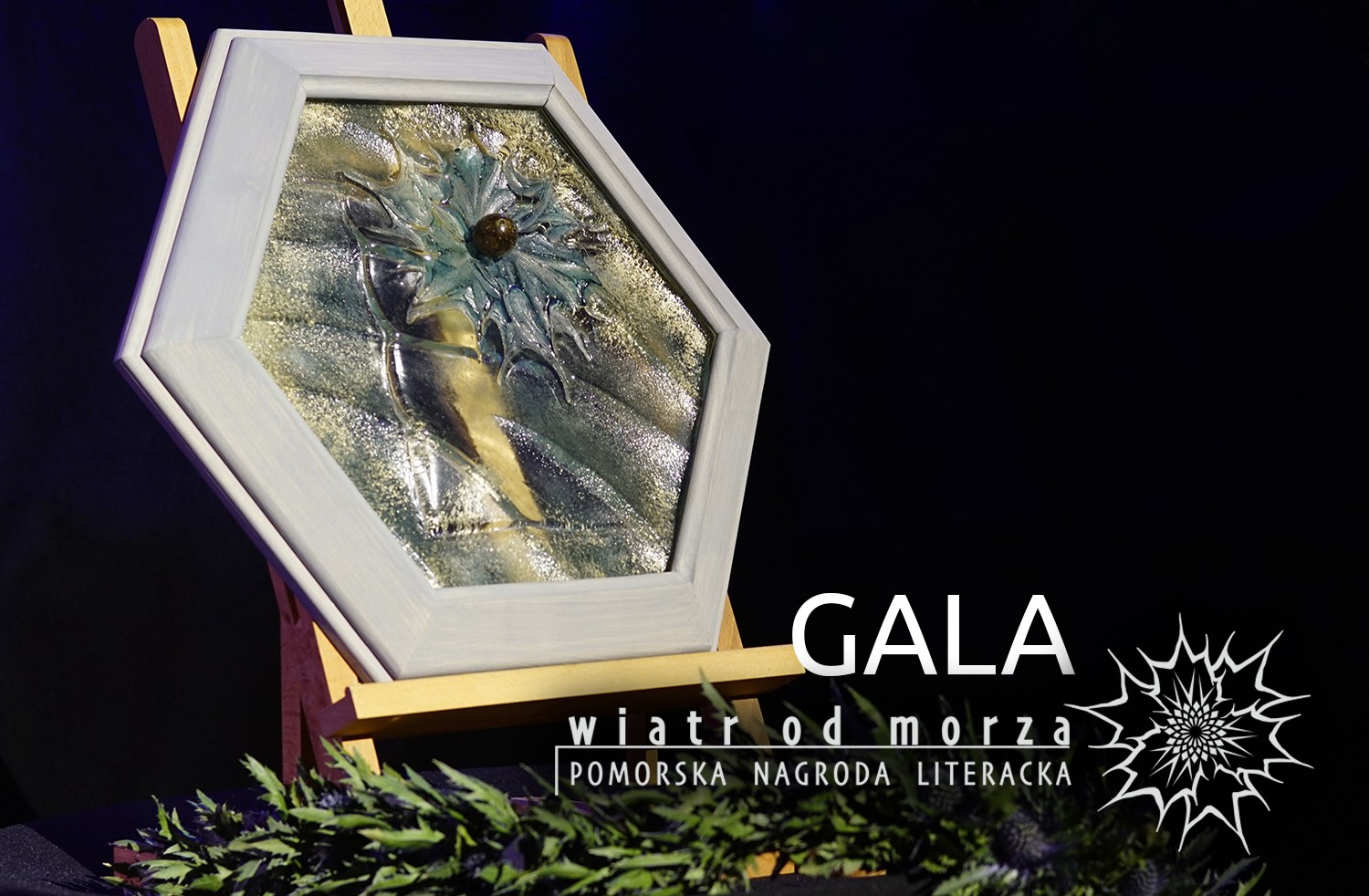 Pomeranian Prize in Literature "Wiatr od morza" Gala
Venue: St. John's Centre
Admission: invitations 
The Pomeranian Prize in Literature is awarded to authors living and creating in Pomorskie region or the ones signicantly connected to Pomeranian subjects. It is also awarded for life achievements. 
2020 Nominees:
Literary Book of the Year:
Tadeusz Dąbrowski, Scrabble,  Państwowy Instytut Wydawniczy 2020
Dariusz Filar, Szklanki żydowskiej krwi, Wojewódzka i Miejska Biblioteka Publiczna 2020
Antoni Pawlak, Ale bez rozgrzeszenia, Instytut Mikołowski 2020
Barbara Szczepuła, W domu wroga, Wydawnictwo ARCHE 2020
Pomeranian Book of the Year:
Janusz Dargacz, Od Sopotu po Stogi. Początki kąpielisk morskich w okolicach Gdańska (1800-1870), Muzeum Gdańska 2020
Dorota Karaś, Marek Sterlingow, Walentynowicz: Anna szuka raju, Wydawnictwo Znak 2020
Michał Ślubowski, Czarownice mieszczki pokutnice: gdańskie szkice herstoryczne, Wydawnictwo Marpress 2020
Wrzeszcz!  Mikołaj Trzaska – autobiografia, rozmawiają: Tomasz Gregorczyk, Janusz Jabłoński, Wydawnictwo Literackie 2020
The award is funded by the Pomorskie Voivodeship Self-Government.
The gala will be accompanied by MIKROMUSIC TRIO.
Osoby ze szczególnymi potrzebami, proszone są o wcześniejsze zgłoszenie chęci udziału w wydarzeniu oraz kontakt na adres mailowy: anna.piotrowska@nck.org.pl lub sekretariat@nck.org.pl, a także bezpośrednio w siedzibie organizatora (ul. Korzenna 33/35, Gdańsk) od pon. do pt., w godz. 9:00-14:00 lub pod numerem telefonu 58 326 10 10