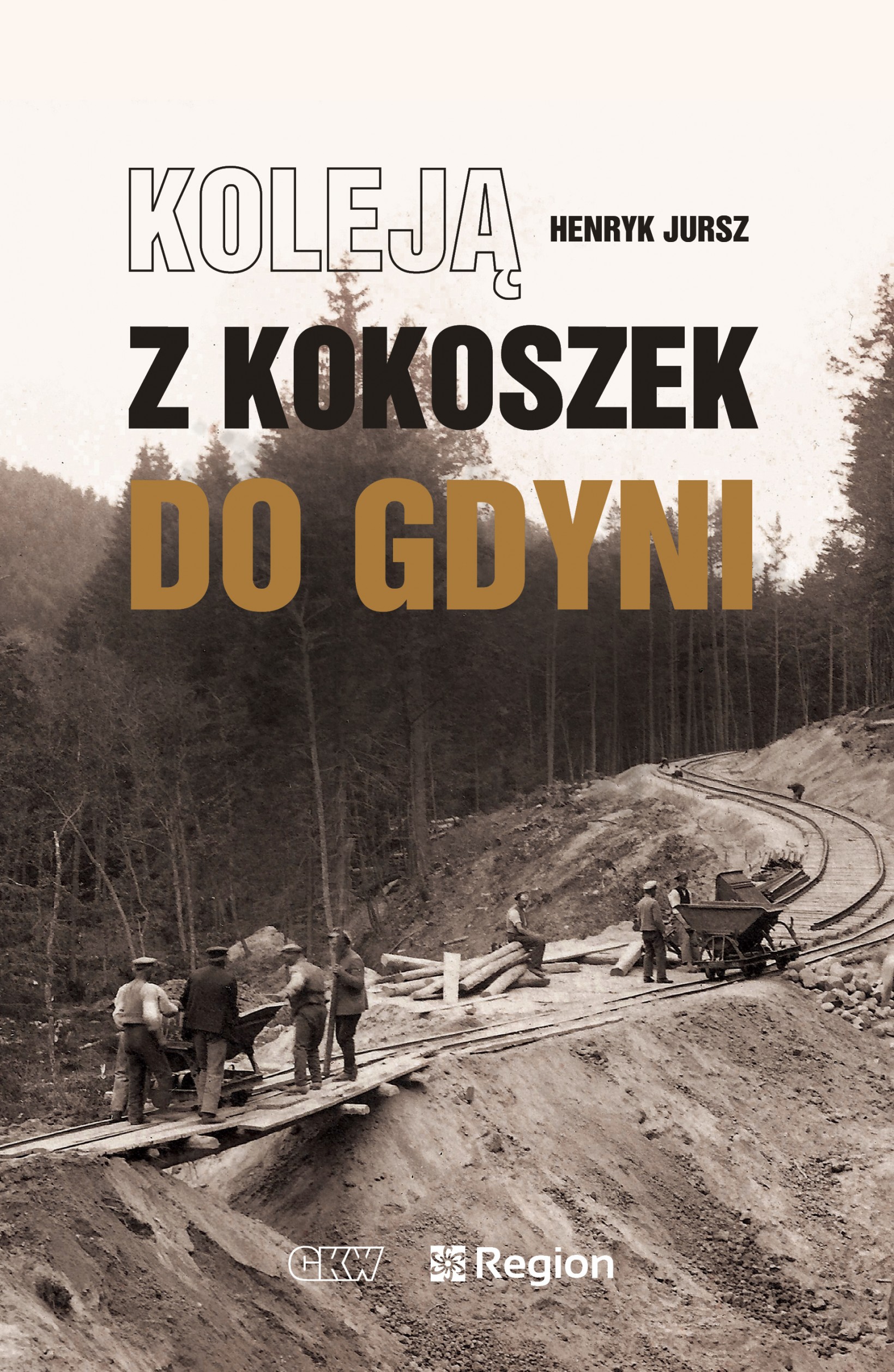 Meeting around the book "Kolejką z Kokoszek do Gdyni"
Venue: BSCC – Old Town Hall
Start: 6.00 pm
Start: free
The meeting will be held in Polish.
The 100th anniversary of start of the train line Kokoszki-Gdynia we will recall the history of this breakthrough project: causes of its start, the struggles of the construction and the strategic meaning of the railway that enabled Gdynia flourish.
guest: Henryk Jursz (author)
host: Krzysztof Kester
ABOUT THE BOOK
The railway from Kokoszki to Gdynia, even though it was supposed to be a temporary solution, served the passengers – in a slightly different shape after 9 years – throughout 52 years. In difficult times it enabled people a smooth transport without the need to go through at that time unfriendly to the Republic of Poland Free City of Gdansk. The railway was an important part of the rise of Gdynia – a city of sea and dreams which became the Polish window onto the world. The 100th anniversary of its opening – November 2021 – is a moment to remember the history. The book was made with the support of the Pomeranian Metropolitan Railway, Pomorskie Voivodeship Self-Government and the City of Gdynia.
Publishers: Wydawnictwo Region and Gdański Kantor Wydawniczy.
Osoby ze szczególnymi potrzebami, proszone są o wcześniejsze zgłoszenie chęci udziału w wydarzeniu oraz kontakt na adres mailowy: anna.piotrowska@nck.org.pl lub sekretariat@nck.org.pl, a także bezpośrednio w siedzibie organizatora (ul. Korzenna 33/35, Gdańsk) od pon. do pt., w godz. 9:00-14:00 lub pod numerem telefonu 58 326 10 10