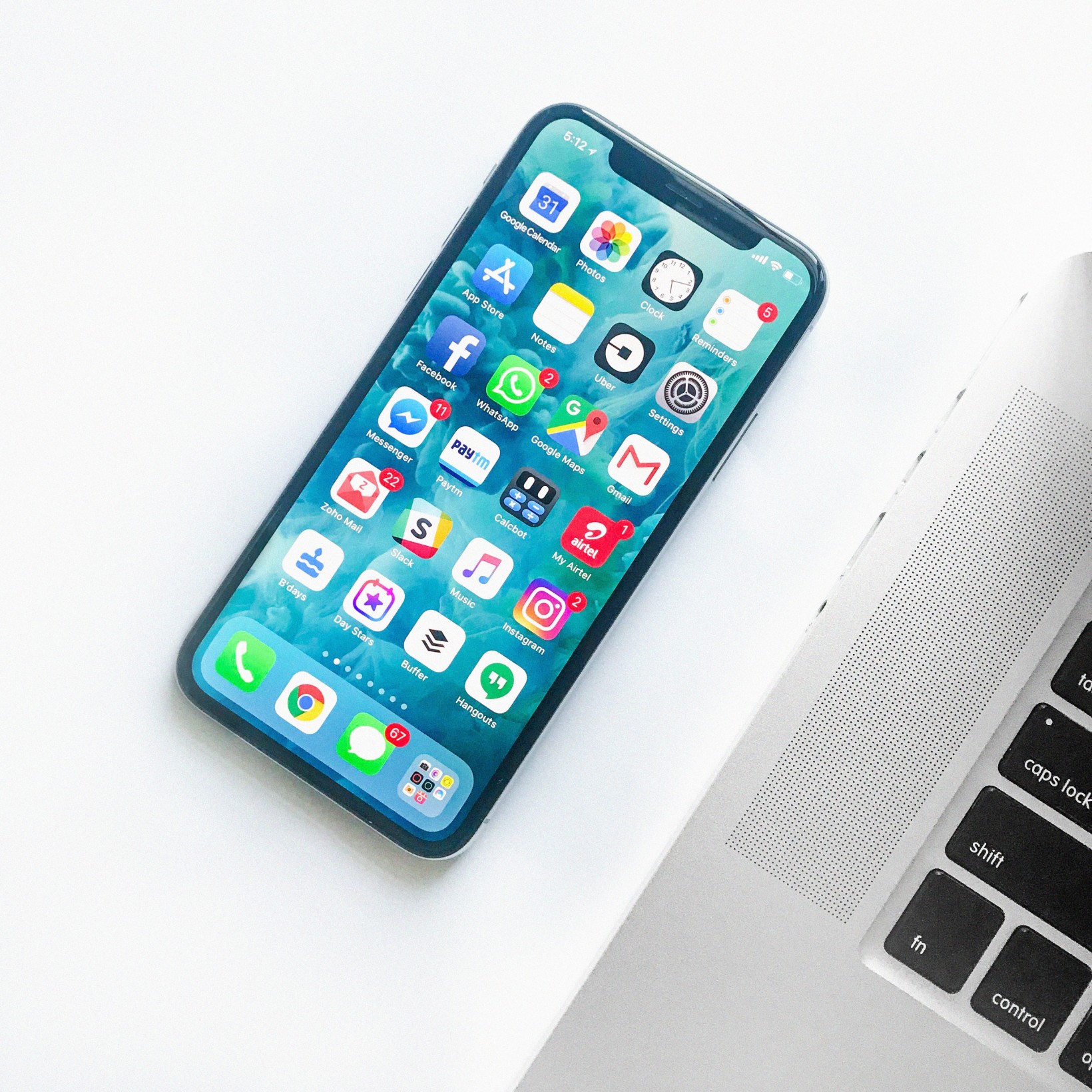 Application design workshops taking place in a framework of the Creative Waves project
Booking accommodation, tracking training sessions or buying tickets to the cinema – using mobile applications has become an obvious part of our daily lives. And although there is a vast selection of different applications, from time to time we still think "hey, wish there was an app doing...". Thanks to the workshops conducted by an expert, Dorota Madej, participants will learn how to design applications responding to their needs. The workshop will be held on February 23-25 ​​as part of the Creative Waves project; they are organised by BSCC and co-organised by Kwidzyń Culture Centre.
Creative Waves – Baltic Sisterhood for Change supports the creative and social activities of women, facilitating their way into the digital world. In the first part of the Polish edition white embroidery workshops (February 14-21) were held. Under the watchful eye of Katarzyna Magierowska, a master embroiderer, participating ladies learned the basics of the traditional Powiśle embroidery. Now, a new challenge is set for the group...
During the workshops conducted by Dorota Madej, participants will learn main stages of the mobile application design process. They will brainstorm in search for creative ideas, plan their work and propose an application format that translates white embroidery into digital language.
Application development workshops teach much more than practical skills. They stimulate creativity, strengthen analytical thinking and develop teamwork skills. Thanks to our expert, participants will also learn about Design Thinking – a method that can be used, among others, in product design or in artistic work.
Dorota Madej – social researcher, cultural manager and service designer. As an adviser and trainer she's implementing Apple educational solutions in schools. For many years she has been supporting students, teachers and school management in a process of introducing technology to the educational system.
The workshops are part of the international project Creative Waves – Baltic Sisterhood for Change. The project reaches female artists and activists operating in the superb, small cities and in the countryside. It supports networking between them and makes it easier for them to show their activities by digital tools. Creative Waves project is aimed at showing the role of women in the process of strengthening social bonds and building more resilient communities.
The project is co-financed by the CBSS Project Support Facility and it is co-created by Euroregion Baltic, Baltic Sea Cultural Centre in Gdansk, Kaliningrad team of activists and Estonian Women's Studies and Resource Centre ENUT. It is being held under the project leadership of Intercult Productions from Sweden.
Osoby ze szczególnymi potrzebami, proszone są o wcześniejsze zgłoszenie chęci udziału w wydarzeniu oraz kontakt na adres mailowy: anna.piotrowska@nck.org.pl lub sekretariat@nck.org.pl, a także bezpośrednio w siedzibie organizatora (ul. Korzenna 33/35, Gdańsk) od pon. do pt., w godz. 9:00-14:00 lub pod numerem telefonu 58 326 10 10