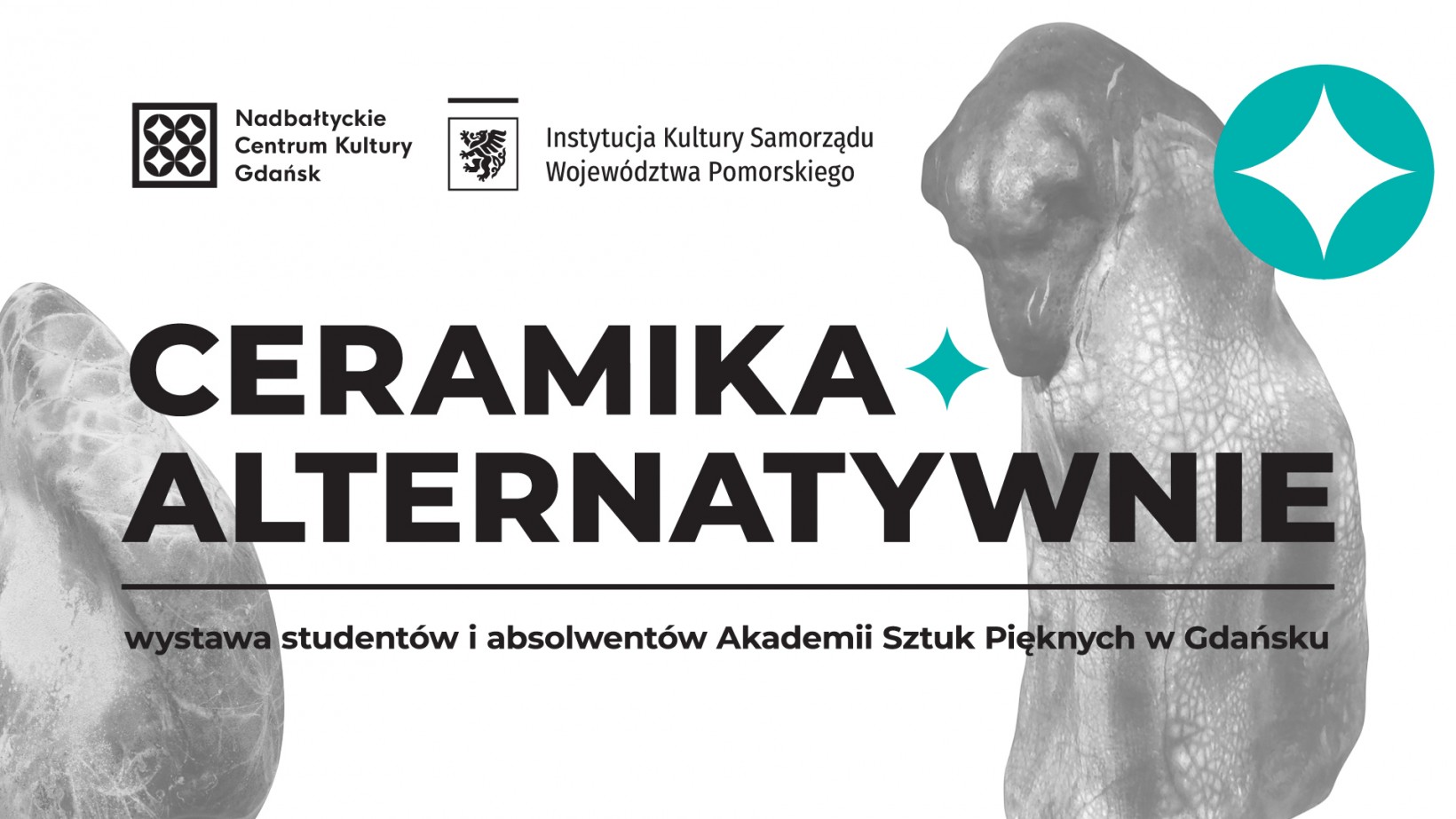 Ceramics alternatively - EXHIBITION
Event location: NCK - Old Town Hall
Open daily from 9.00 to 18.00
Admission: free
The collective exhibition 'CERAMICS ALTERNATIVELY' will present dozens of ceramic objects and installations, which were created in the framework of plein-air activities under the same title. These are works of young artists, students and graduates of the Academy of Fine Arts in Gdańsk. They are original in form, shape and idea, technologically referring to the programme of the open-air workshop focusing on alternative ways of firing ceramics.
The exhibition at the Baltic Sea Cultural Centre Gallery gives us an opportunity to show ceramics as a contemporary "artistic space", open, multifaceted, created in this case on the basis of activities outside the classroom, highlighting the performativeness of ceramics. It demonstrates that this is an 'engaging' and 'relational' activity.
Exploring Western-style raku and post-fired reduction, it allows for the discovery of new and unknown effects that are created when clay, glaze and smoke interact. It surprises with the colour spectrum of glazes, faded colorus through the blackness of reduced clay.
The exhibition shows that the possibilities of creation seem inexhaustible - from small sculptural forms to large scale ceramics.
Alicja and Dmitrij Buławka - Fankidejski are curators of the exhibition
Co-organiser: Faculty of Sculpture and Intermedia, ASP Gdańsk.
Osoby ze szczególnymi potrzebami, proszone są o wcześniejsze zgłoszenie chęci udziału w wydarzeniu oraz kontakt na adres mailowy: anna.piotrowska@nck.org.pl lub sekretariat@nck.org.pl, a także bezpośrednio w siedzibie organizatora (ul. Korzenna 33/35, Gdańsk) od pon. do pt., w godz. 9:00-14:00 lub pod numerem telefonu 58 326 10 10