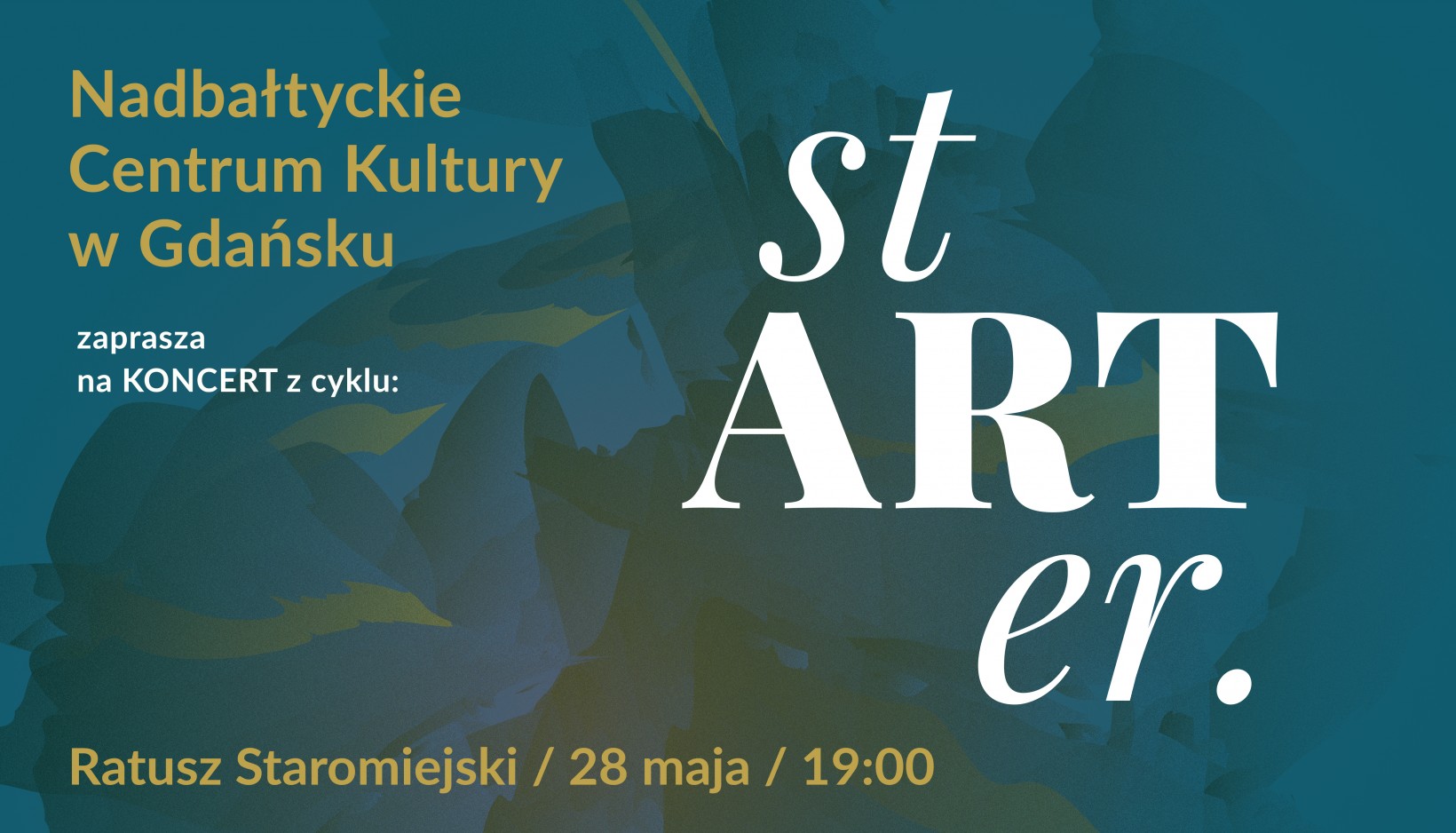 When: May 28, 2022 at 7:00 p.m.
Entrance: free
Where: The Old Town Hall, Korzenna 33/35
During the event, students from second-level music schools in the Tri-City will present themselves. We will hear the winners of national and international competitions.
The program includes works by Fryderyk Chopin, Piotr Tchaikovsky and Jean Sibelius.
Partners: General Primary and Secondary Music School Feliks Nowowiejski in Gdańsk, Secondary Music School Fryderyk Chopin in Gdańsk Wrzeszcz and the Secondary Music School of Zygmunt Noskowski in Gdynia.
Osoby ze szczególnymi potrzebami, proszone są o wcześniejsze zgłoszenie chęci udziału w wydarzeniu oraz kontakt na adres mailowy: anna.piotrowska@nck.org.pl lub sekretariat@nck.org.pl, a także bezpośrednio w siedzibie organizatora (ul. Korzenna 33/35, Gdańsk) od pon. do pt., w godz. 9:00-14:00 lub pod numerem telefonu 58 326 10 10