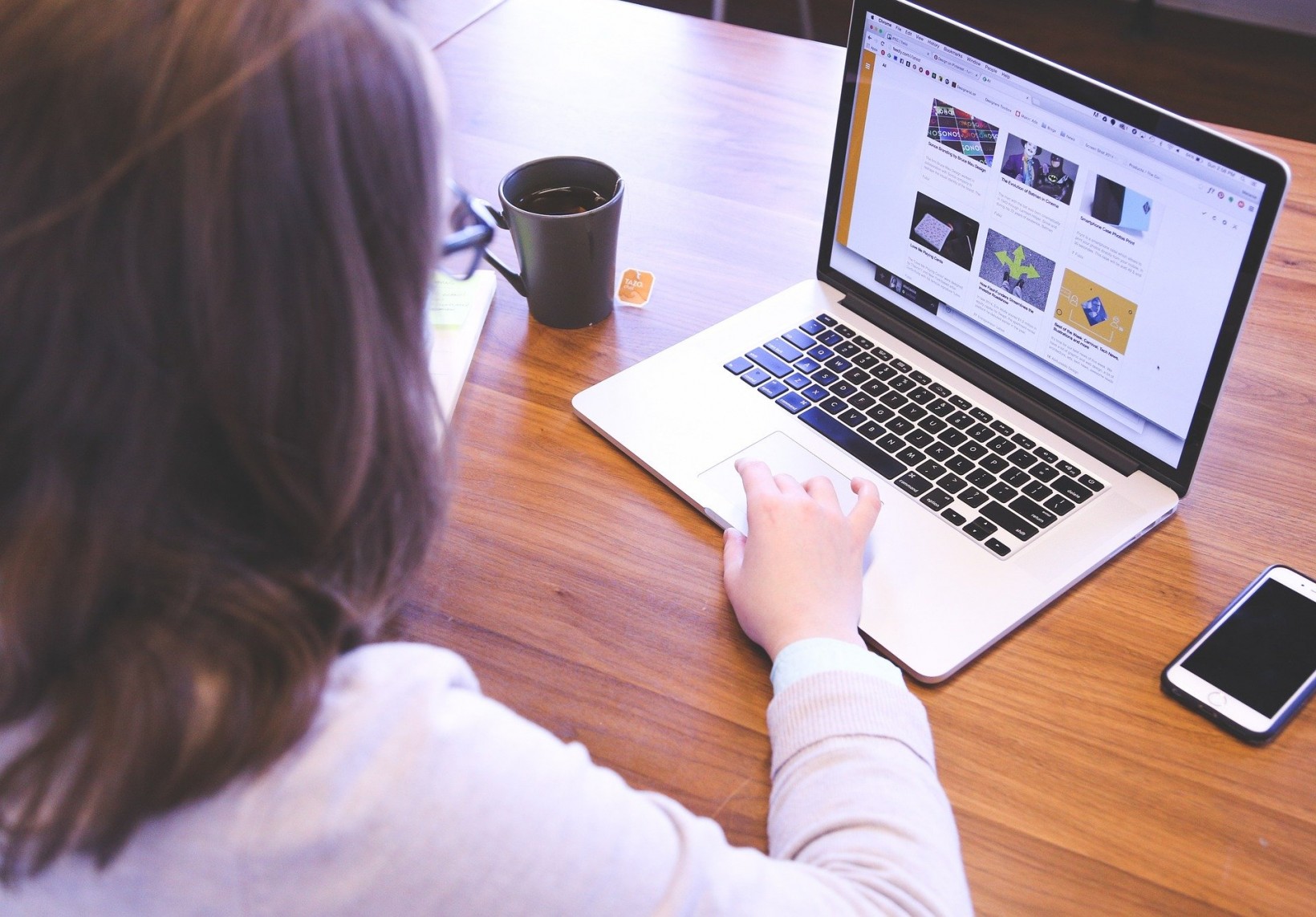 24/03/2020
Culture without going out is OK!
We are here for you everyday. Follow our social media for our daily content reminding you our archive festivals, concerts and spectacles.
In association with DKF Kinochłon we launched a mini-series called "Filmy na trudne czasy" ("Film for tough times") on our Festiwal Filmów Jednominutowych (One Minute Films Festival) fanpage. It's our selection of one minute films sent for the festival that contains a positive message.
We are preparing online exhibition of New Planet. To be seen shortly on our website.
Stay with us and stay home!