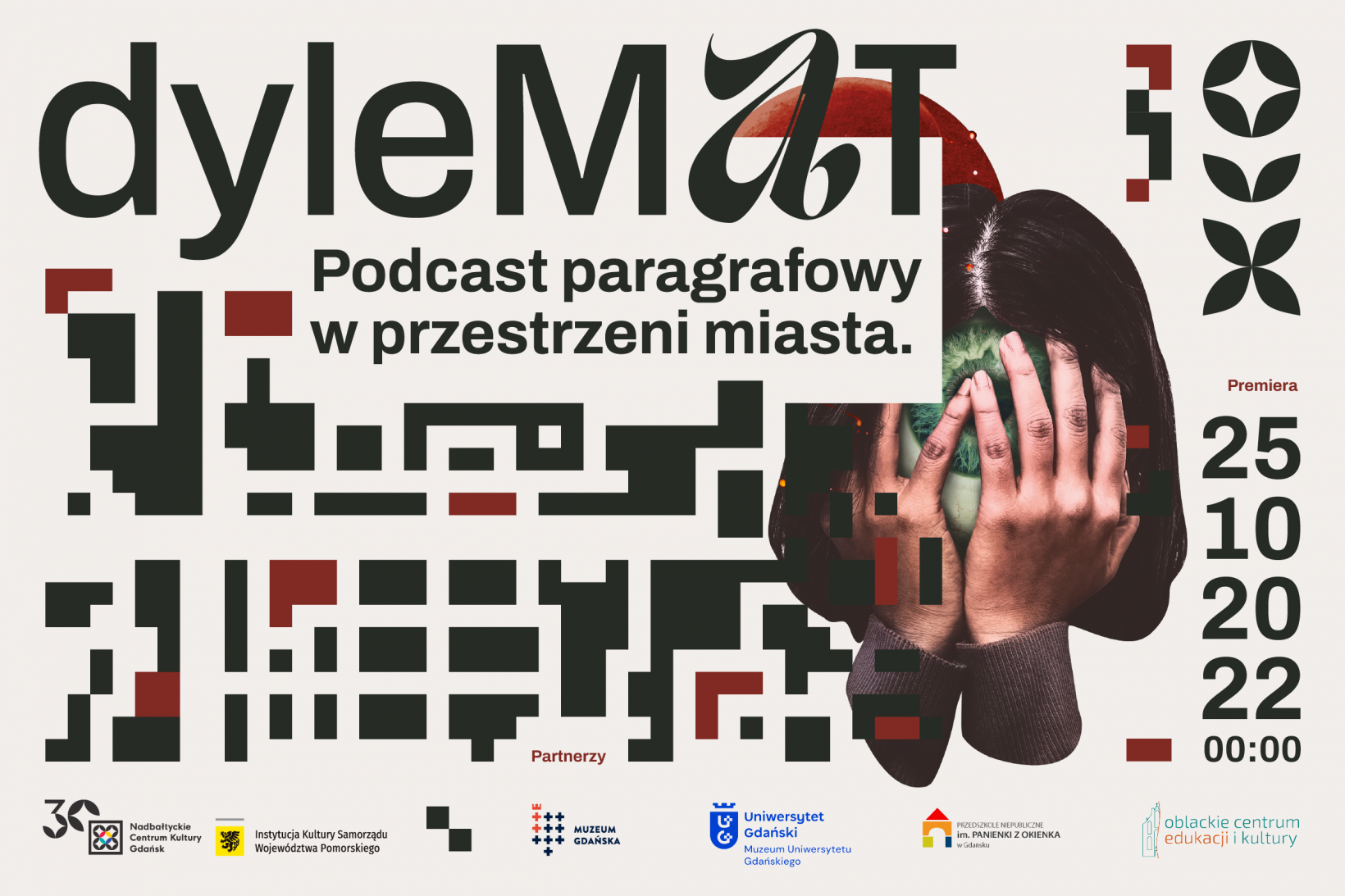 Usłysz, zanim inni usłyszą. 
Nie czekaj na dzień. Noc przeniesie Cię dalej.
25 października na internetowych (Spotify) łączach wystartowało słuchowisko paragrafowe* pt. "DyleMAT". To rodzaj gry, który prowadzi po najstarszej części miasta prezentując historyczne zdarzenia wymieszane z legendami miejskimi. Bohaterką jest Nina Pietrzak, młoda dziewczyna, która pod siedzibą NCK – Ratuszem Staromiejskim zauważa dziwne zdarzenie. Kolejne ruchy zależą już od gracza. Czarna Wołga, mgła, zabłąkane staruszki, młoda dziewczyna i chłodna, długa noc…11 decyzji do podjęcia ... 105 ścieżek i 5 możliwych rozwiązań.
Słuchaj podcastu, przemierzając ulice Starego Miasta i dokonuj wyborów po każdym paragrafie. To od Ciebie zależy, czy ta historia będzie miała szczęśliwe zakończenie. 
 Projekt dyleMAT został zrealizowany we współpracy z partnerami, zrzeszonymi w RadUnii Kultury: Muzeum Gdańska, Oblackie Centrum Edukacji i Kultury, Muzeum Uniwersytetu Gdańskiego, Przedszkolem Niepublicznym im. Panienki z Okienka w Gdańsku.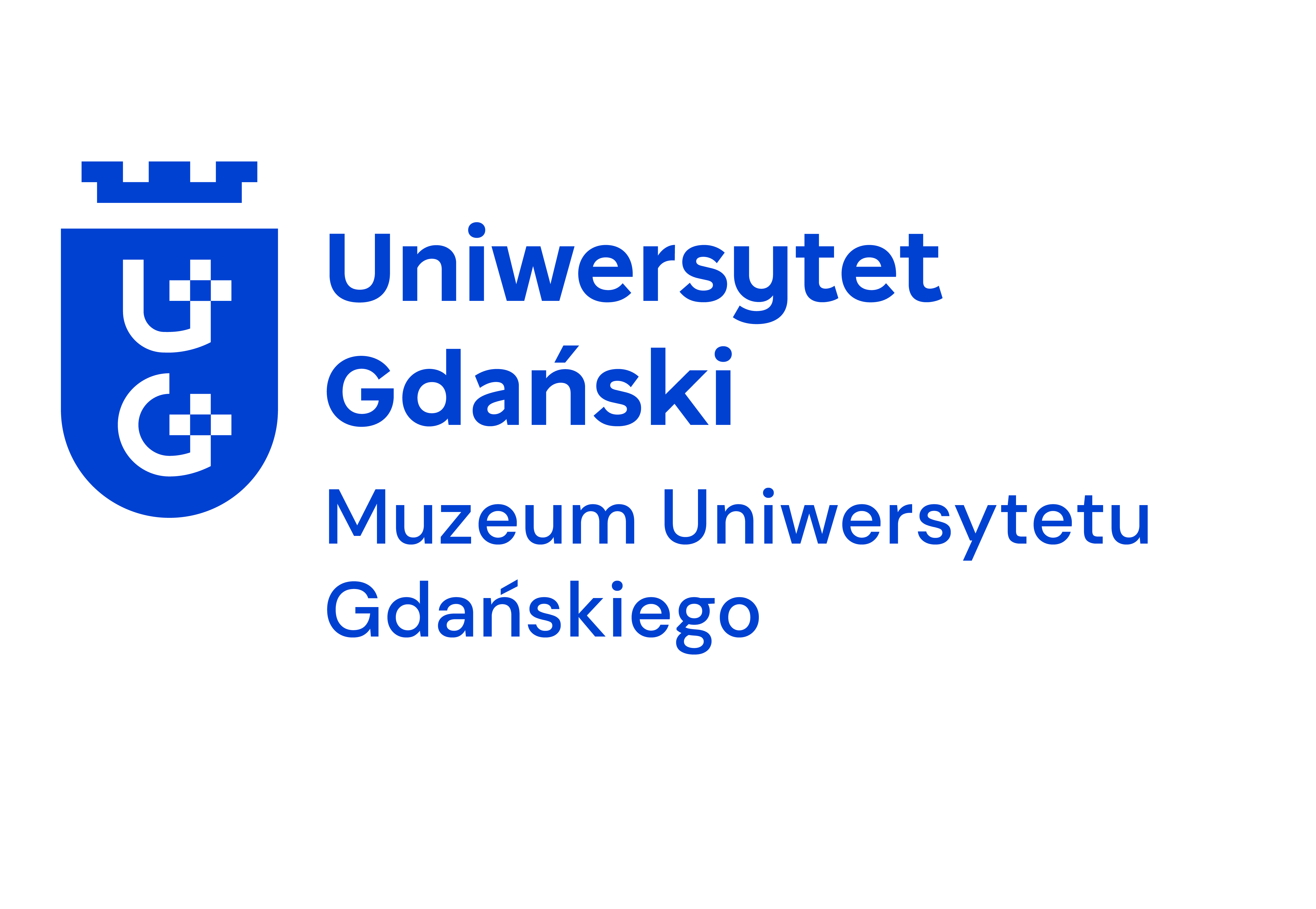 Osoby ze szczególnymi potrzebami, proszone są o wcześniejsze zgłoszenie chęci udziału w wydarzeniu oraz kontakt na adres mailowy: anna.piotrowska@nck.org.pl lub sekretariat@nck.org.pl, a także bezpośrednio w siedzibie organizatora (ul. Korzenna 33/35, Gdańsk) od pon. do pt., w godz. 9:00-14:00 lub pod numerem telefonu 58 326 10 10