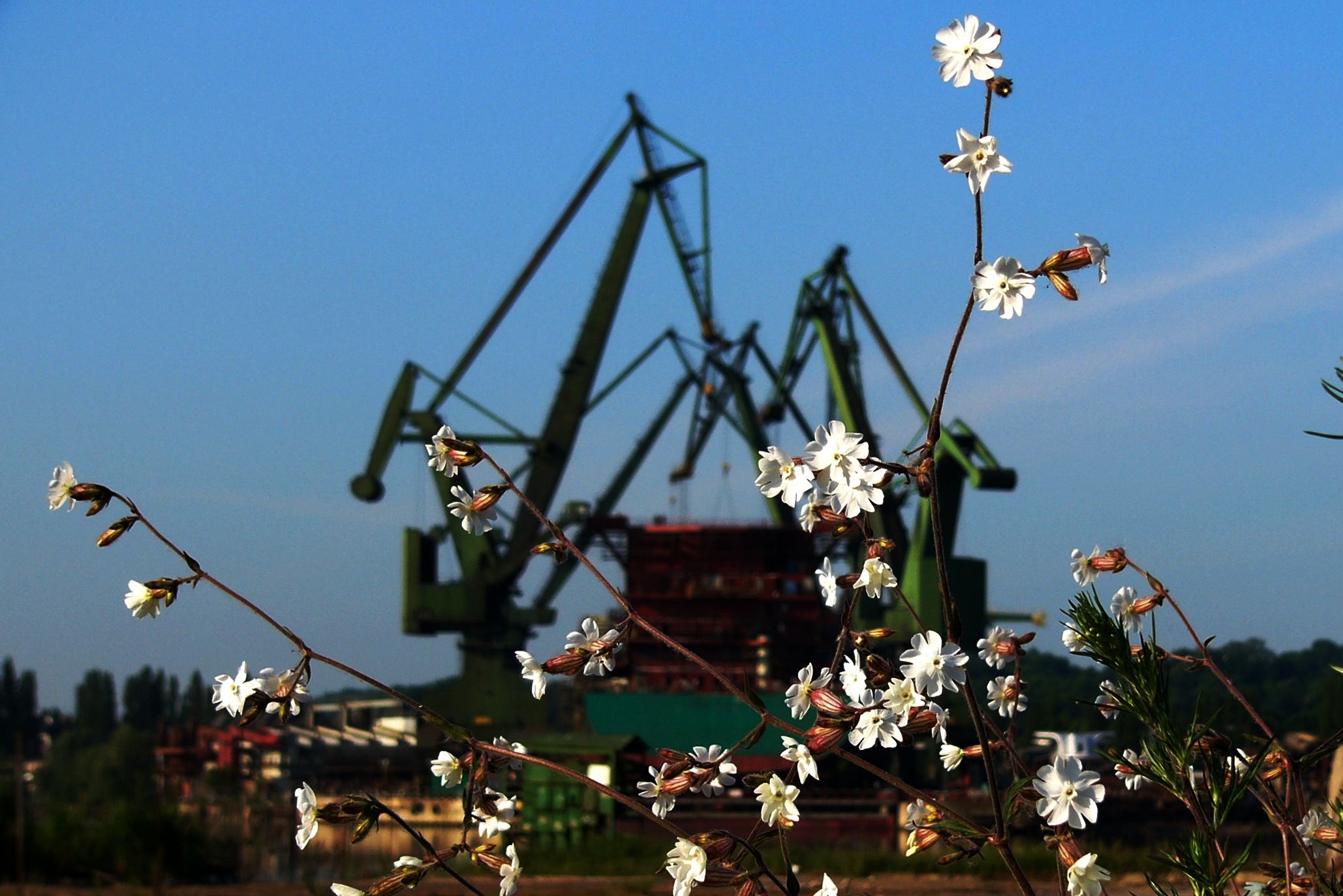 Memory of Water is a project allowing artists, activists and experts to identify the potential of post-industrial quayside heritage in the context of the urban planning and development of local communities. Over the next two years, partners representing the European cities of Gdańsk (Poland), Govan (Scotland), Limerick (Ireland), Levadia (Greece), Ostend (Belgium) and Stockholm/Göteborg (Sweden), will join forces to organise artist residencies, City Lab debates/workshops, a digital platform for artistic presentations and exchange of experience, and shoot a film documenting the project. In addition, we are looking forward to a variety of interactions, inspirations and interventions in space… 
In Gdańsk the project will focus on the former shipyard areas – the so-called Young City, whose development is currently under heated debate. 
"Memory of Water" is among 84 winning projects (of 431 applying for co-financing) under the Creative Europe programme. Partners: Intercult (Sweden) – project leader, Fabelvisions (Scotland), the city of Levadia (Greece), the city of Ostend (Belgium), the Baltic Sea Culture Centre in Gdansk (Poland) and Ormston House (Ireland).