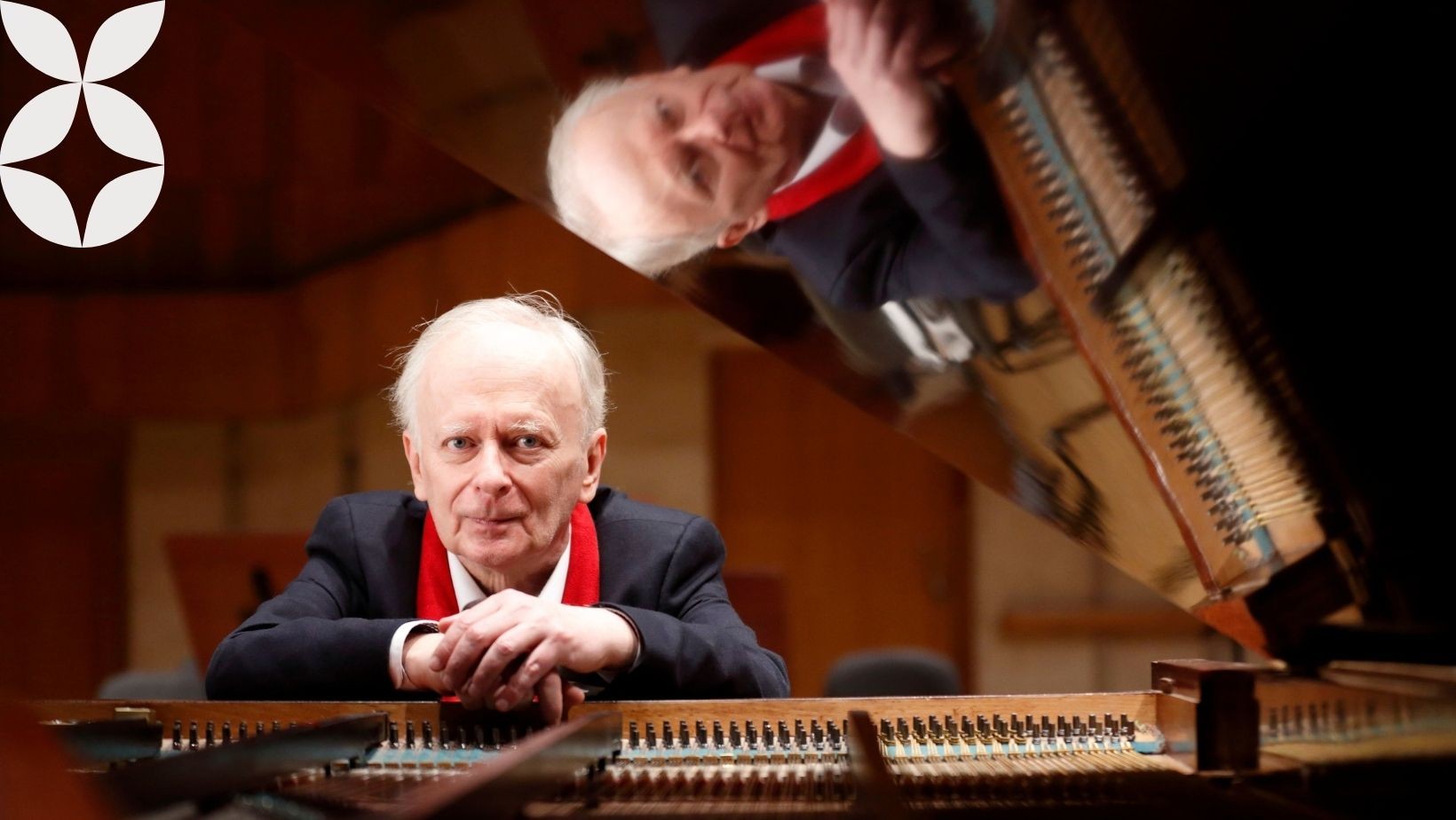 Janusz Olejniczak's piano recital - concert
When: May 19, 2022 at 7:00 p.m.
Entrance: PLN 15 and PLN 25 can be purchased at the Old Town Hall on the day of the concert from 18:00-19:00;
Where: The Old Town Hall, Korzenna 33/35
"Young Chopinists and Their Masters" is a series of concerts during which a young generation of outstandingly talented musicians and pianists with great artistic achievements, winners of prestigious music competitions, performers performing in the world's largest concert halls are presented.
On May 19, Janusz Olejniczak - Laureate of the 18th International Piano Competition Frederic Chopin in Warsaw.
In the concert program we will hear only works by Fryderyk Chopin.
Osoby ze szczególnymi potrzebami, proszone są o wcześniejsze zgłoszenie chęci udziału w wydarzeniu oraz kontakt na adres mailowy: anna.piotrowska@nck.org.pl lub sekretariat@nck.org.pl, a także bezpośrednio w siedzibie organizatora (ul. Korzenna 33/35, Gdańsk) od pon. do pt., w godz. 9:00-14:00 lub pod numerem telefonu 58 326 10 10