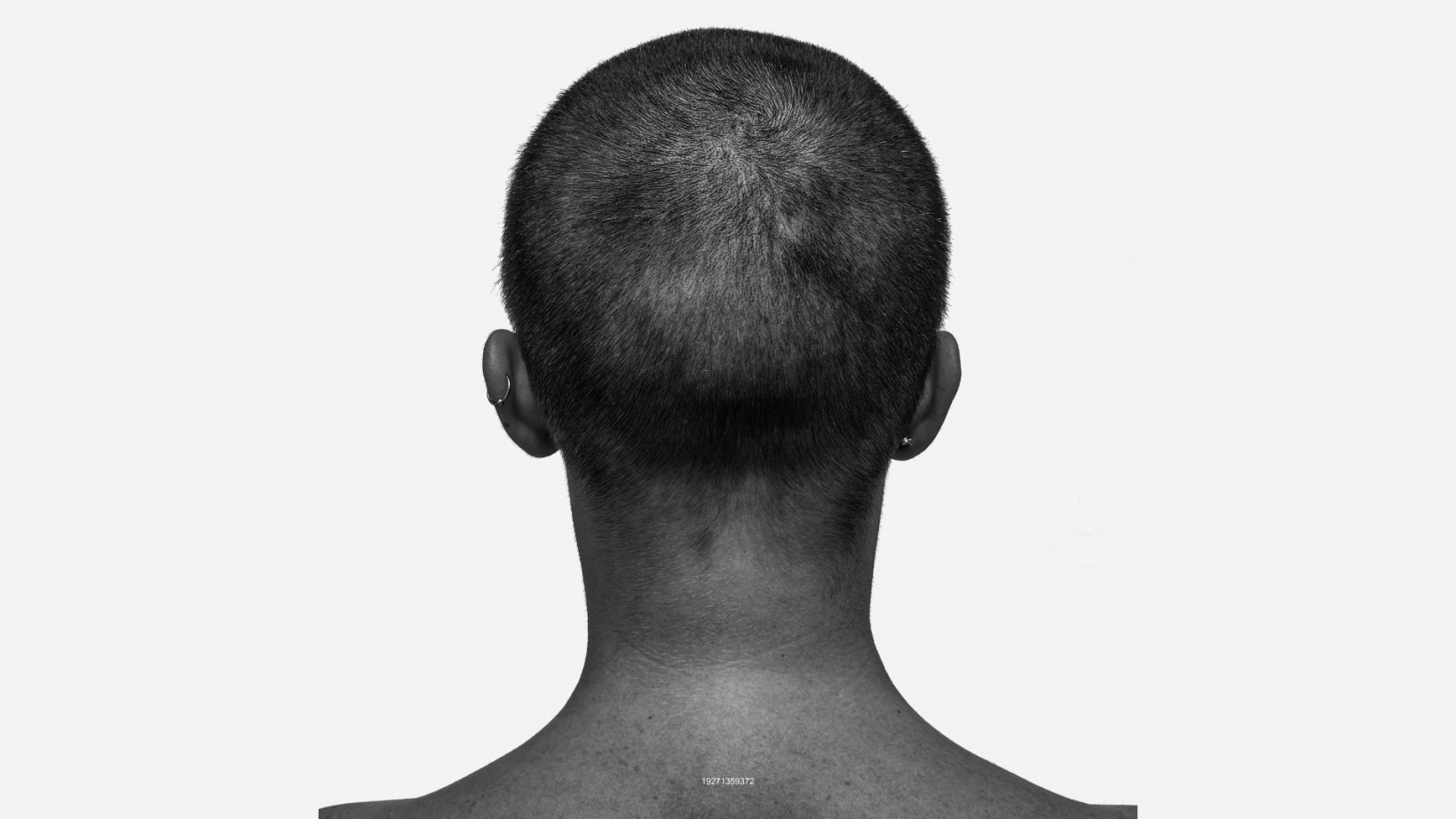 Wojciech Beszterda | Zdzisław Mackiewicz "ANALYZES/SYNTHESIS" Exhibitions
Date: March 11-April 10, 2023, Mon, Wed.-Sun. 9.00-18.00, Tue. 9.00-17.00
Vernissage: March 10, 2023, at 18.00
Admission: free
Venue: NCK GALLERY, Old Town Hall, ul. Korzenna 33/35 Gdansk
It's time for photography in the NCK Gallery. This time, an artistic duo will present their works: Wojciech Beszterda and Zdzisław Mackiewicz, photographers, educators, curators of exhibitions. Private colleagues.
What they have in common is their method of work and approach to graphic issues. The photographs presented at this exhibition correspond with each other. Received in opposition, they analyze the topic. However, they complement each other when they synthesize a given issue. Analysis and synthesis is Beszterda and Mackiewicz's method of working on artistic topics. These two issues are constantly intertwined in the works of both artists. Hence the title of the exhibition - Analyzes/Syntheses.
The NCK Gallery will feature digital prints of photographs in 100x70 cm and 100x100 cm formats and they will come from several previous series of photographers: Beszterda will show works from the "Notes", "Jazzowo" and "Znaki" series, and Mackiewicz from the "Reversed-reverse 2" series which started in 2010.
Osoby ze szczególnymi potrzebami, proszone są o wcześniejsze zgłoszenie chęci udziału w wydarzeniu oraz kontakt na adres mailowy: anna.piotrowska@nck.org.pl lub sekretariat@nck.org.pl, a także bezpośrednio w siedzibie organizatora (ul. Korzenna 33/35, Gdańsk) od pon. do pt., w godz. 9:00-14:00 lub pod numerem telefonu 58 326 10 10
Wydarzenie odbędzie się z udziałem fotografa i/lub ekipy filmowej, którzy zrealizują reportaż w celach dokumentacyjnych i promocyjnych. Uczestnictwo w wydarzeniach oznacza zgodę na wykorzystanie wizerunku do ww celów.