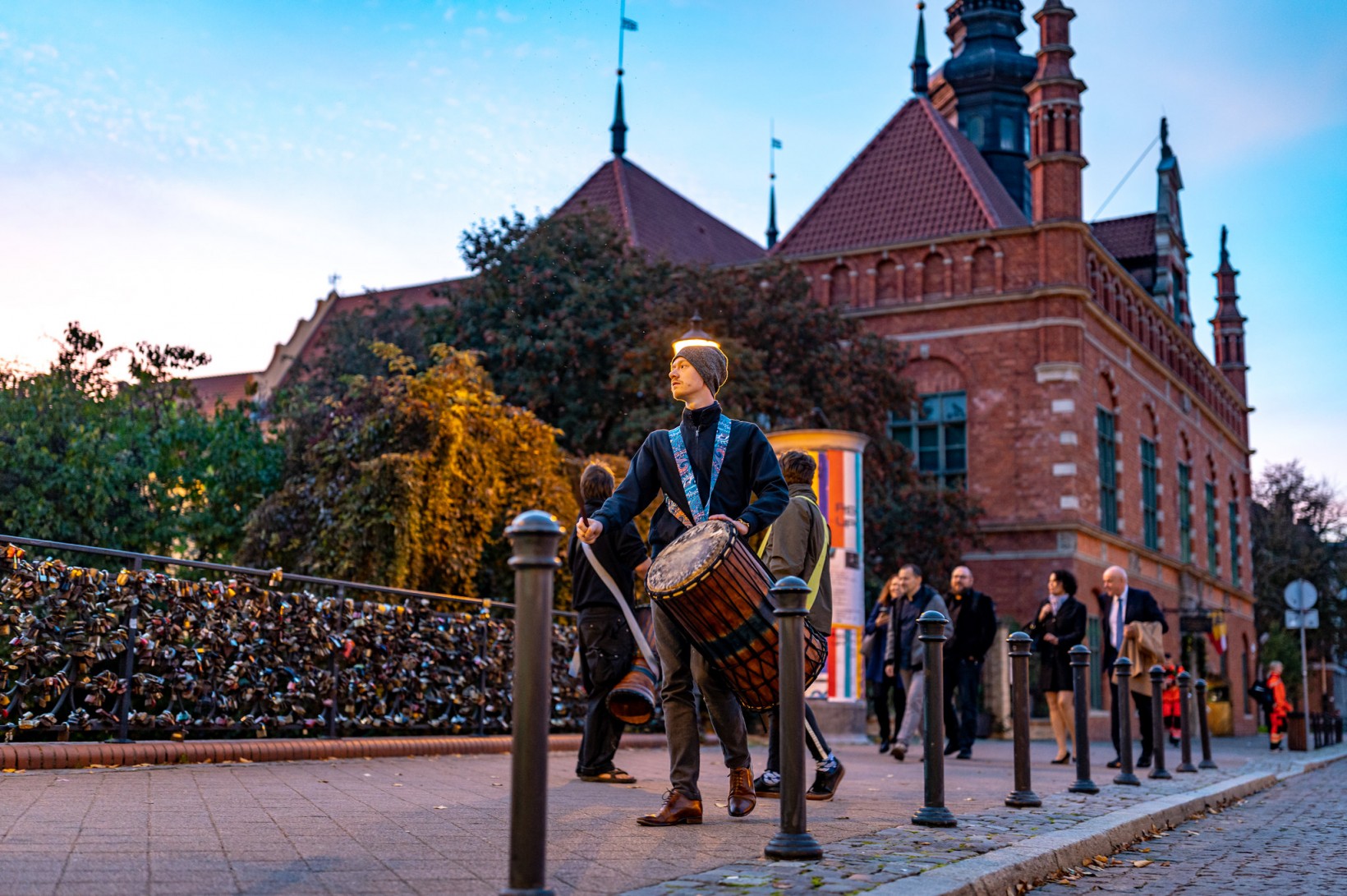 01/11/2022
The Old Town Hall is closed to visitors. Check the dates!
This year November is full of exceptionally many events. And many events are more preparations and rehearsals. So we will exclude the Old Town Hall from sightseeing. Check and write down the dates!
Old Town Hall, the entire facility: November 1
1st floor of the Old Town Hall:
November 3, 5, 6 - from 15:00
November 9 - all day
November 11 - from 17:00
November 30 - from 10:00 to 14:00
Sorry and see you during the events!
Osoby ze szczególnymi potrzebami, proszone są o wcześniejsze zgłoszenie chęci udziału w wydarzeniu oraz kontakt na adres mailowy: anna.piotrowska@nck.org.pl lub sekretariat@nck.org.pl, a także bezpośrednio w siedzibie organizatora (ul. Korzenna 33/35, Gdańsk) od pon. do pt., w godz. 9:00-14:00 lub pod numerem telefonu 58 326 10 10