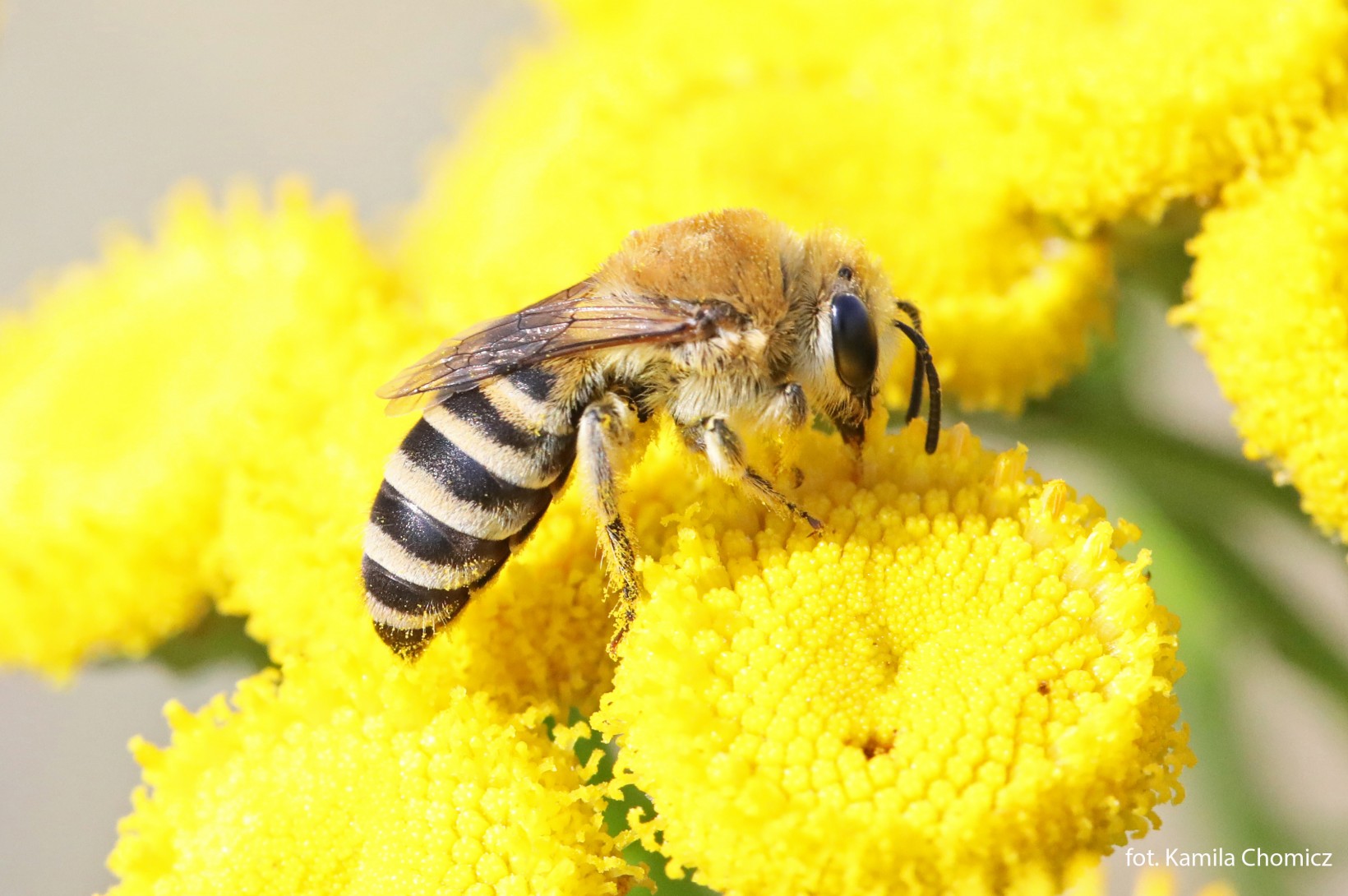 Great Bees Day | adults + children educational day
On the Great Bees Day we invite families to join our event. Parents will learn about the scientific facts on wild bees, while children will participate in educational and art workshop.
The heroines of the Great Bees Day is the wild bee. The lectures and workshop will take place in Polish.
Osoby ze szczególnymi potrzebami, proszone są o wcześniejsze zgłoszenie chęci udziału w wydarzeniu oraz kontakt na adres mailowy: anna.piotrowska@nck.org.pl lub sekretariat@nck.org.pl, a także bezpośrednio w siedzibie organizatora (ul. Korzenna 33/35, Gdańsk) od pon. do pt., w godz. 9:00-14:00 lub pod numerem telefonu 58 326 10 10