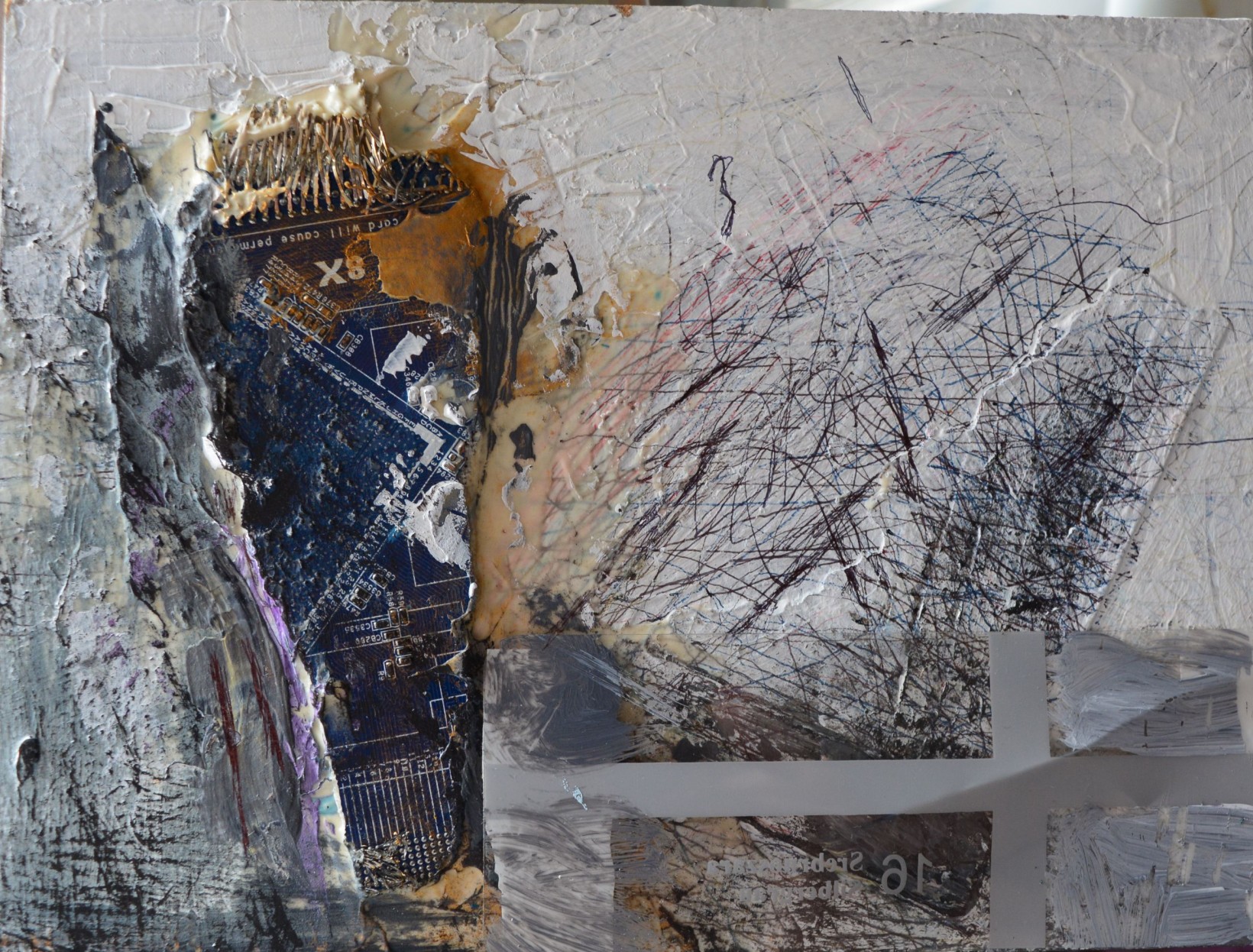 Janusz Plota. Matrix of drawings 2 - X-ray of Gdańsk 2021 | EXHIBITION
Venue: Centrum św. Jana
Open daily: 10.00-18.00
Vernissage: 25 września, godz. 16.00
Admission: wolny
Janusz Plota
Curator of Stodola Szumilowo Gallery (GSS), Sculpture Park, Poland – GSS Biennale – GSS Gallery.
PhD (Arts), independent curator, intermedia artist: designer, painter, sculptor, essayist, visualization expert, land art artist, eco-art artist.
Born in 1957 in Miastko, Poland. Studied at the National High Arts College in Gdansk, Poland, Faculty of Painting and Prints in 1981-1986 (MA). The Academy of Fine Arts in Katowice 2012-2014(PhD). Founder of Transitart (1992-93).
The artist manifests his discoveries in galleries and museums creating new objects, columns, installations and mega signs. Philosophy of transitart (TAE) permitted the artist to carry out a series of important curatorial projects on international level which broadened the image of trans-border art in Poland and Europe: Ecoart Project 2010-2020, Ecoart Europe 2014-2018, GSS Pl.Summer Art Symposium 2011-2012 Europe-Asia. Transitart Europe 2010-2012. Mirrors of Freedom I-II 2008-2009. Humus of Art-Art of Humus Janusz Plota 2006-2007.,,Solidarity "independentart-Dni Wolnego Słowa, PL 2006. Space of Memory 2000-2005. Fly of art –Art of fly I-II 2003, PL-Nu. Transitart 2002 Intellectual art Janusz Plota Arche 2000.Transitart 1993-Truso'93.
COLLECTIONS
Sculpture Park  Changchun China , Sculpture Museum Changchun China, Reviving Humanity Memorial-Sharm El Shejkh Egypt, Ubon Ratchathani  National Museum Thailand, National Museum in Gdansk Departmant Contemporary Art  PL, National Maritme Museum in Gdansk PL, Solidarity Museum in Gdansk PL, Museum in Lebork PL, Heineken Collection-EB Elblag PL,  Heineken Collection –EB Braniewo PL, Intel Technology Poland Gdansk PL ,Comune di Lives Italy , Comune di Crispiano  Italy, CoH Vaxjo Sweden  ,Bushgraben Gallery  Berlin Germany,  ,,Solvay" Gallery  Cracow  PL, Stodola Gallery Szumilowo PL , Elstar Oils Czernin PL, Elstar ZUT Elblag PL, Kamed Warszawa PL, Allcon Gdynia PL, Elektrim Gdynia EEG PL, Bank PBG S II O Gdansk PL, Bank Pekao  III O Gdansk PL, Techno-Service S.A.
Osoby ze szczególnymi potrzebami, proszone są o wcześniejsze zgłoszenie chęci udziału w wydarzeniu oraz kontakt na adres mailowy: anna.piotrowska@nck.org.pl lub sekretariat@nck.org.pl, a także bezpośrednio w siedzibie organizatora (ul. Korzenna 33/35, Gdańsk) od pon. do pt., w godz. 9:00-14:00 lub pod numerem telefonu 58 326 10 10