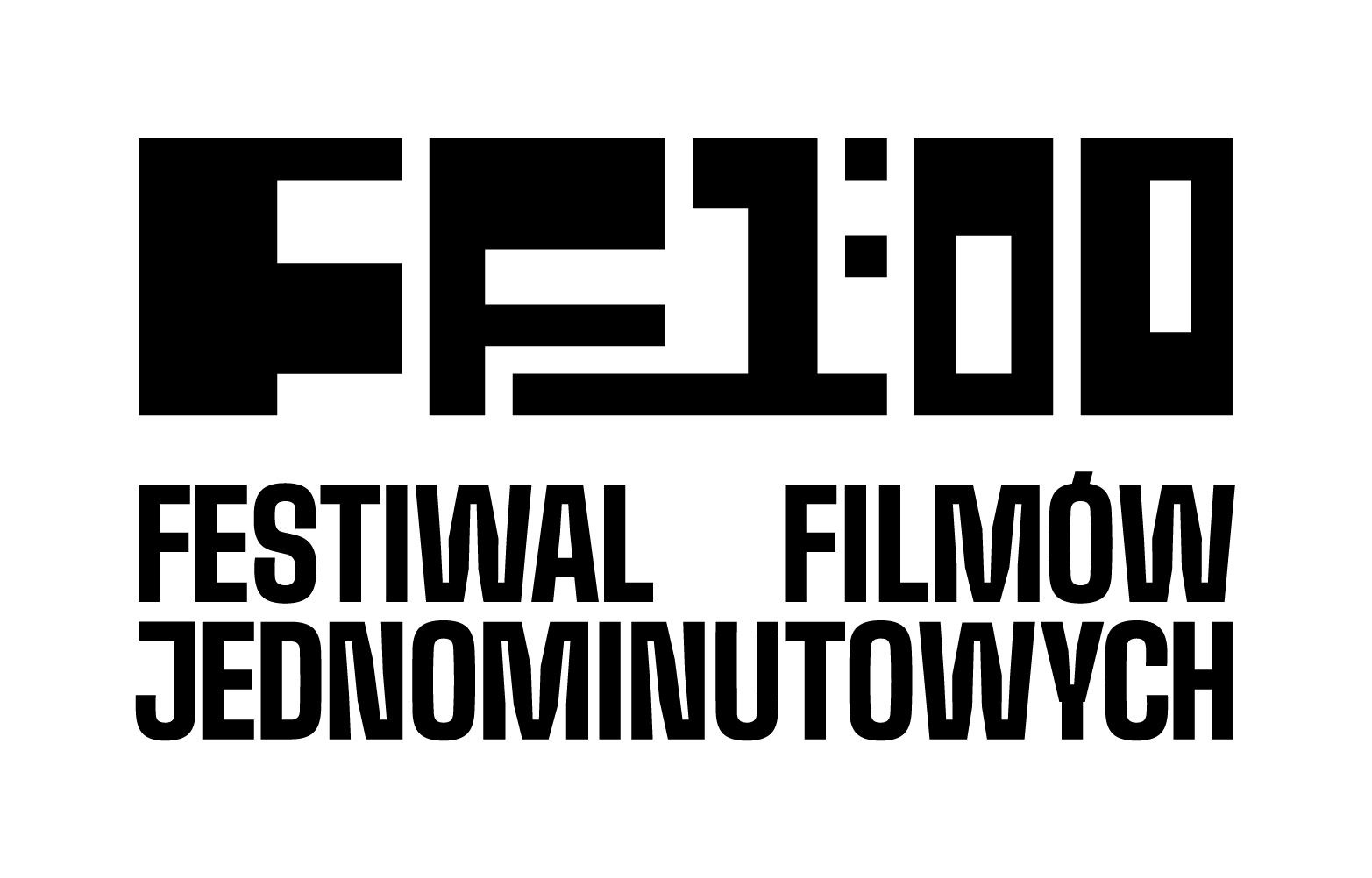 "The One Minutes" Film Festival
We did not have to ponder for very long – after a meeting in The One Minute Foundation in Amsterdam in May 2006 and a discussion about the idea of "one-minutes", in June we started an all-Poland contest for movies exactly "60 seconds long", and in November, at the world meeting of TOM an animation by Polish authors won a first prize in its category.  
Since then our interest in one-minutes has continued – the festival was organized to promote young Polish artists who find the short video form best to convey their artistic experiment and vision. At the same time the festival is a great chance to promote their works and meet the audience. Those are the opportunities The One Minutes festival gives.
Every year The One Minutes displays are presented in cinemas, clubs, at universities of Poland, but they also appear at foreign festivals and in short films reviews accompanying art exhibitions all around the world (e.g. in Beijing in the summer of 2008 within World One Minute Beijing).