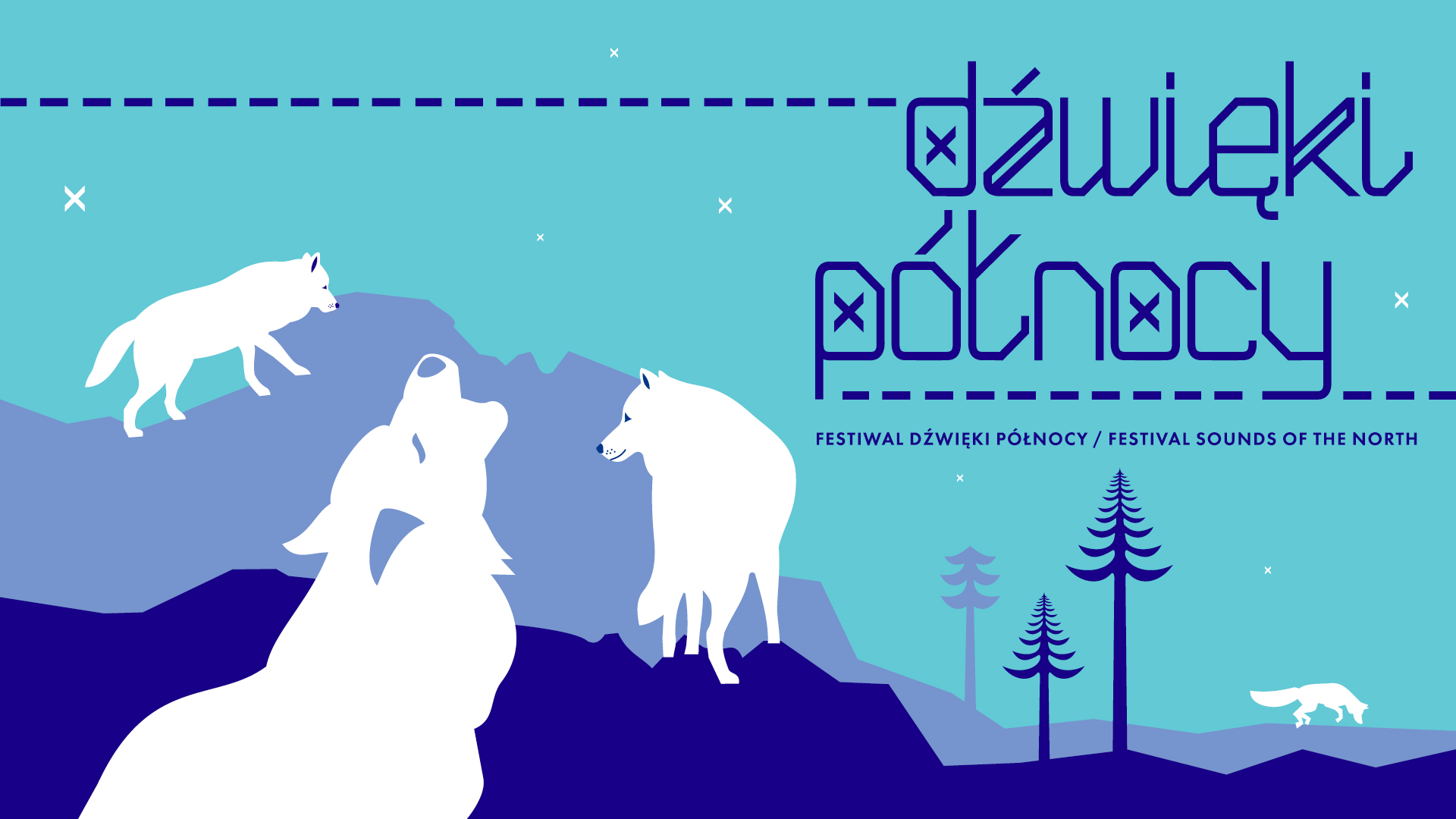 Festival "Sounds of the North"
The festival has existed longer than the BSCC itself. It was first organized 30 years ago by the Provincial Culture Centre as a review of Kashubian folklore groups. The transformation of PCC into the BSCC turned out to be a turning point in the formula of the festival, which has been gaining momentum. For a few years now it has been known as the "Sounds of the North" festival and has won the interest of artists from Sweden, Germany, Lithuania, Latvia, Estonia, Greenland, Ireland, Russia, Poland, and such 'exotic' nations as Buryats, Yakuts, Karelians, Mordvins, Tuvins, Eskimo or  Chukchi people.
Every two years "Sounds of the North" for a few summer evenings enchant the audience with most outstanding fusions of tradition and modernity, presenting "genuine" folk artists and professional musicians inspired by traditional music, its atmosphere and unusual variety of instruments.
'Inspiration' is an essential term for understanding what the festival is – we invite artists who employ traditional sounds to combine them with our contemporary music experience, to create new extraordinary melodies that would give the tradition a new dimension and a new artistic life.
Subsequent editions of "Sounds of the North" bring improvements – now it is not only music that concerns us. We want to acquaint young audience with traditional dances of the North through a series of workshops and dance shows that would prove their unusual charm, present a multitude of meanings that we hardly recognize. This is also to show how great fun it is to dance polka or oberek. Moreover, during the festival we present regions, often very exotic, where the artists come from. There are also theatre performances connected with the thematic sphere of the festival.